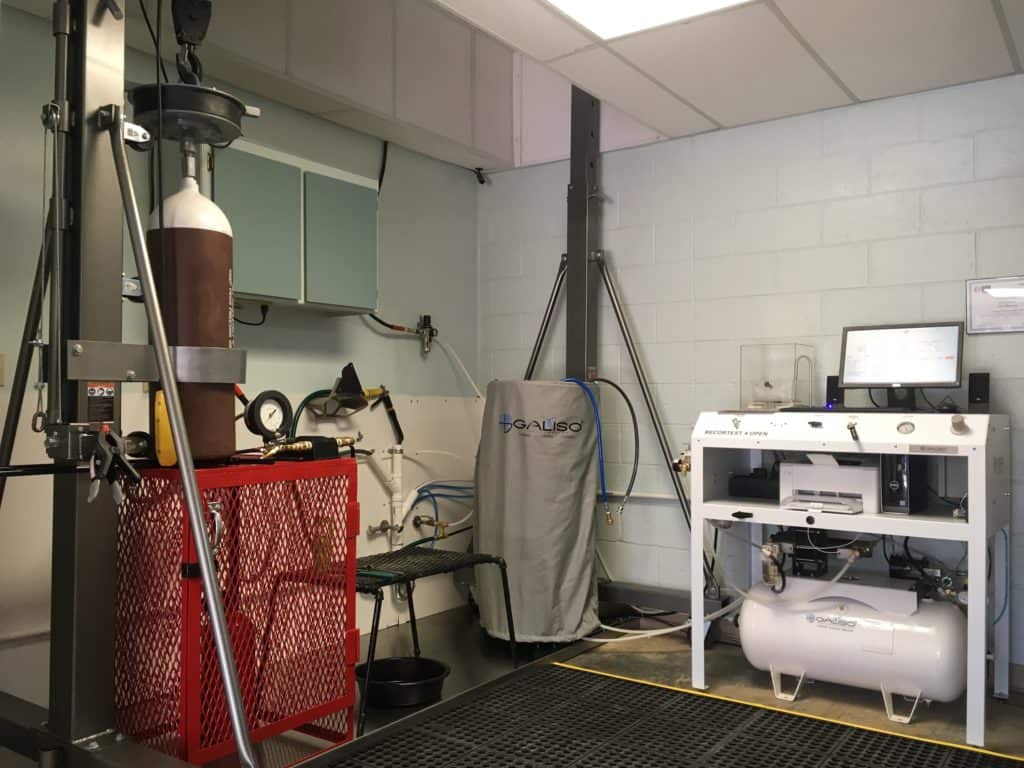 DOT HYDROSTATIC TESTING FACILITY
Contact Jay L Harman Fire Equipment Company Today
Jay L Harman Fire Equipment Company has over 90 years of experience providing complete fire protection services for restaurants, commercial kitchens and other industries in the El Paso TX and Las Cruces NM areas. Our number one focus is your safety—we want to make sure your employees, property, and equipment are safe from the dangers of potential fires. We take pride in our "customer first" reputation, and we will do whatever it takes to make sure your belongings and guests are protected from fire hazards and that your building meets fire safety codes.
The best thing about partnering with Jay L Harman Fire Equipment Company is that we are your single source solution for all fire protection and fire suppression systems products and services. Our experienced fire safety professionals specialize in all aspects of commercial kitchen and industrial fire suppression systems, including:
Don't gamble with the safety of your restaurant, your employees, your valuable assets or your guests — Request a Quote or call Jay L Harman Fire Equipment Company TODAY at (915) 533-7021 (El Paso, Texas) or (575) 523-8880 (Las Cruces, New Mexico).